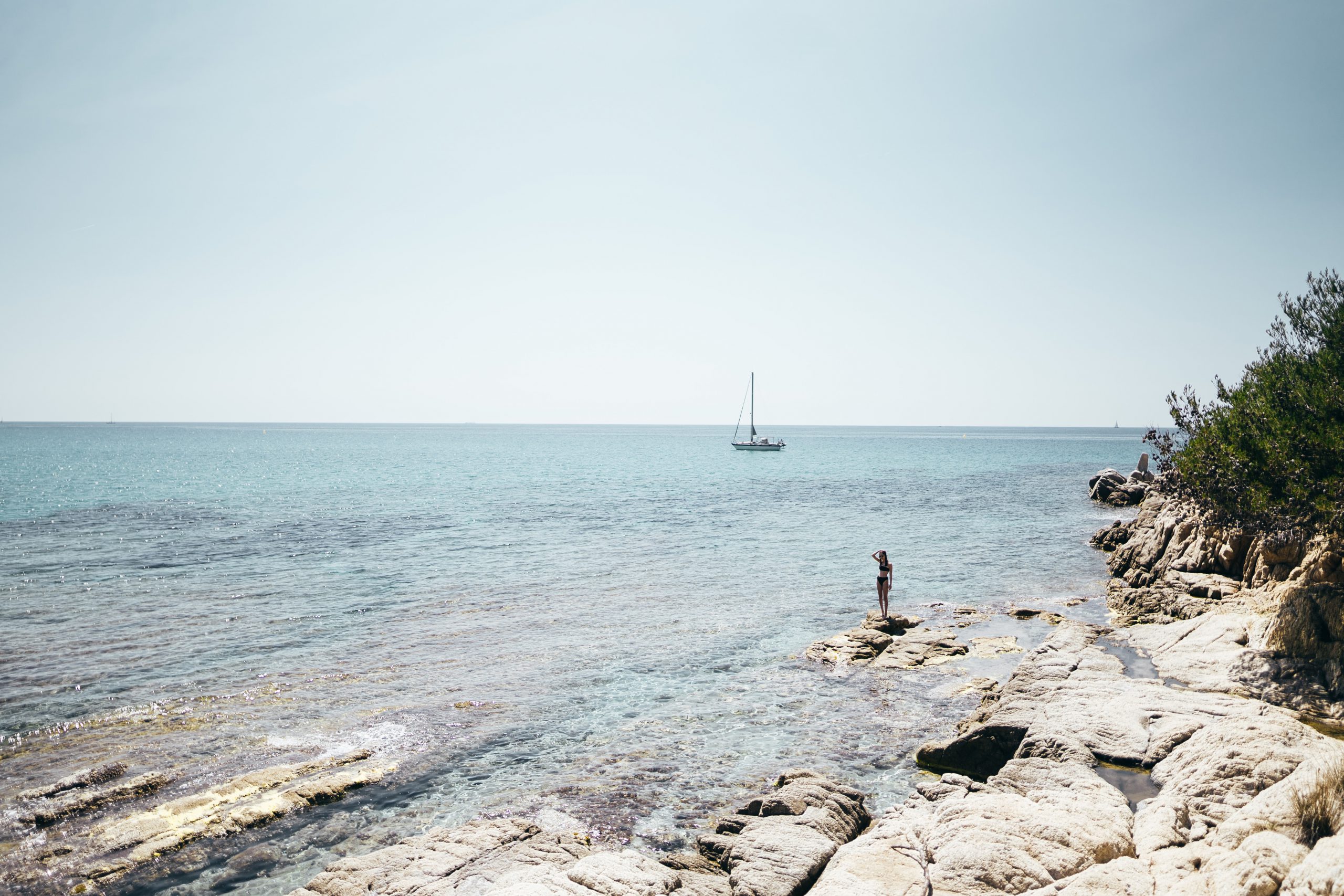 ADVANCED
CONNECTIVITY
FOR YACHTS
PRODUCTS
ACO Wave provides unbreakable marine connectivity, smart link management, and online GPS positioning for superyachts.
Our ultimate SD-WAN platform allows to combine the speed of four 5G networks, onshore Wi-Fi, and three WAN ports (e.g. V-SAT) ensuring reliable, long-range Internet access. MODEMS
4 embedded 5G modems for high-speed Internet connectivity allowing you to use teleconference apps, VOD platforms, play online games and stream audio simultaneusly

BONDING
Bandwidth bonding patented technology allows the router to create a single, unbreakable data stream with the speed of all Internet links combined

WAN
Wi-Fi WAN feature connects ACO Wave to the onshore networks to reduce roaming cost

ANTENNAS
High-gain cellular antennas with short cable runs ensure fast and reliable connectivity and 360 field of view for the best performance

ANTENNA
GPS antenna allows you to track your vessel from any place on earth, monitor WAN quality and enable geo-fencing alerts

INJECTOR
SIM Injector can store all SIMs in the IT rack for easy access & feed the SIMs to the router via Ethernet cable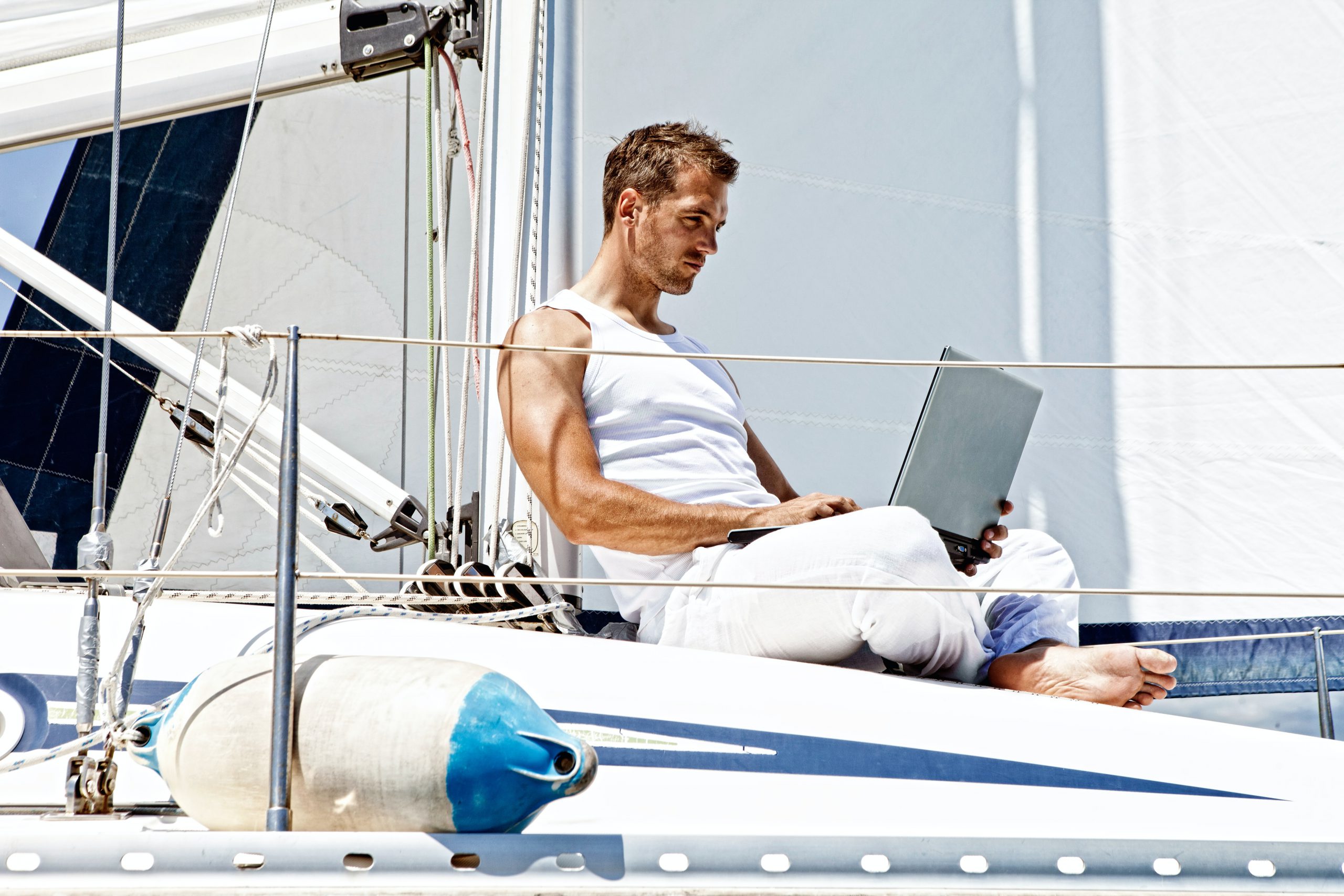 SERVICES & DATA PLANS
We offer a complete implementation and maintenance of our products as well as 5G & LTE data plans with global roaming. Our skilled team will take care of all your needs, including:
selecting a proper solution for your boat
providing SIMs with a global data plan
monitoring the entire onboard network
installing and configuring the system
securing your data with encrypted VPN
remote support and on-site service
ABOUT US
ACO Wave is created by a team of technology-driven network specialists, designers, and engineers that decided to revolutionize the connectivity in the maritime sector.
We focus on providing secure, reliable, high-speed Internet access anywhere on the globe by using high-grade components and integrating them in our precisely engineered ACO Wave system.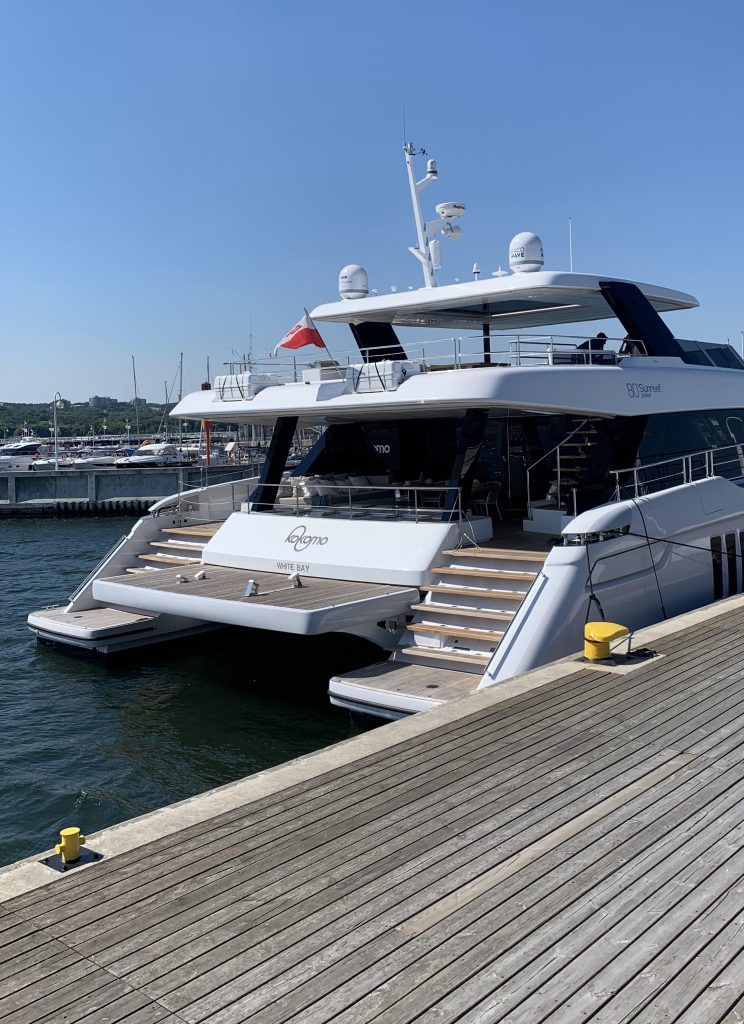 CONTACT
31A Czapli str,
02-781 Warsaw
Poland